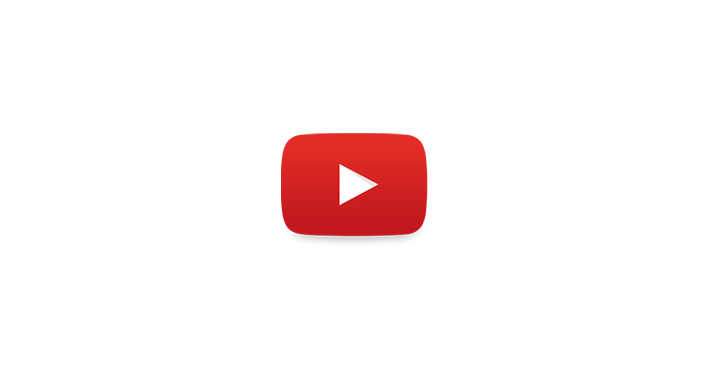 No ads, no spam folder. Only ❤️
Special Features: No ads
No third party website to visit - works right within Gmail
Cute GIFs in your eCards
100s of eCards for every occasion, every event, and every holiday
New eCards added every week
Best eCard system to actually get received!

Integrated into Gmail No extra software!

Free eCards created in Gmail. No ads, no spam folder. Only ❤️
⛔ Problem:
Most eCard senders are saddened to find out that their eCards are often never even opened by the recipient.Too often, ecards are found in spam folders with gibberish subject titles, where email recipients have to open their email only to find an access code to view their eCard on another website.We think that system is broken. So we fixed it.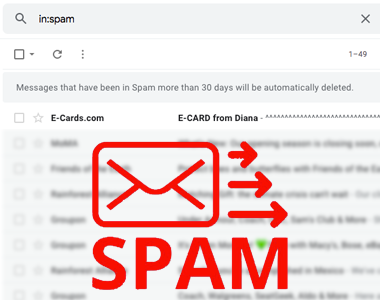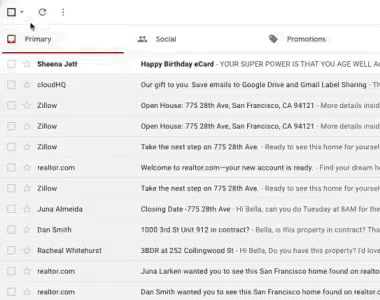 ✅ Solution:
With Free Gmail eCards by cloudHQ, your email recipient won't need to go to any other website to claim their eCard, and it won't get lost in their spam folder, either.You'll be able to create your ecard directly within Gmail, and your ecard recipient will be able to receive it right within their email too—where their email can be any email address, not just Gmail.
No Ads
We never use any ads that will ruin your ecard recipient's experience of receiving your message. We think that the delivery process is a special one, and go out of our way to make sure that it gets delivered the way you intended it.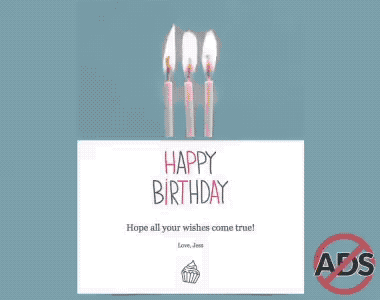 Fully Integrated With Gmail
Free Gmail™ eCards by cloudHQ works to make absolutely sure that you can create your ecard right within your email's inbox. It works within Gmail and G Suite email domains, and installs within seconds. There's nothing to download or install on your computer's hard drive. Once installed on your Google Chrome browser, you'll automatically see an option to create your ecard.
Cute GIFs in Your eCards
GIFs are adorable, and you have a large selection of them for every occasion in Free Gmail™ eCards by cloudHQ. Use cats, dogs, popular culture moments, and more!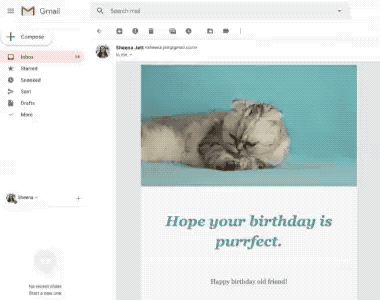 eCards for Christmas, Happy Birthdays, and More!
There are hundreds of ecards for you to choose from, with new ones being added each week. Whether you want to send someone a free happy birthday card, or a funny Merry Christmas card, or just a card to let them know how much they mean to you, we've got you covered with a wide selection of free ecards that will be able to send the right message and tone that you want.
Near Universal 5-Star Ratings
Gmail Copilot has almost universal 5-star reviews from users who have downloaded it in Chrome.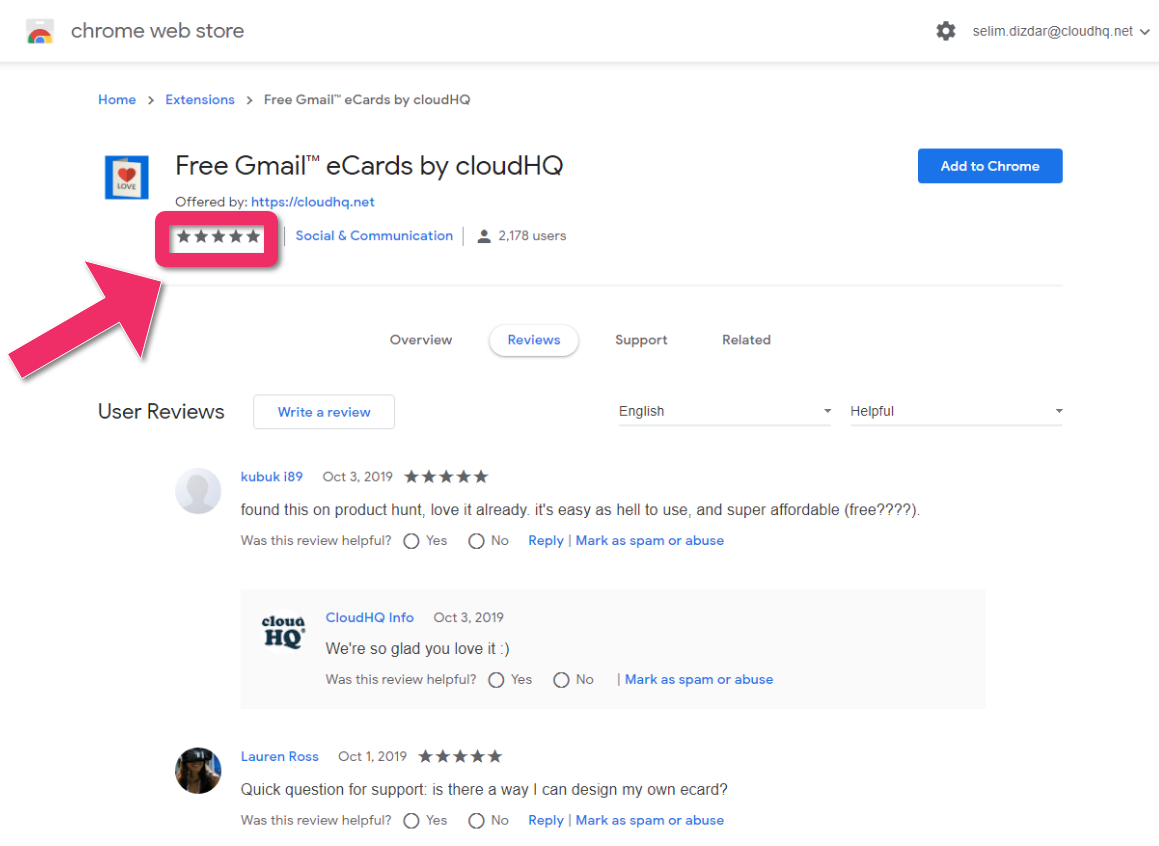 ---
Who Uses Free Gmail™ eCards by cloudHQ?
Sales Professionals
Anyone in sales needs a way to be organized in their email conversations, so that they can best serve their customers. Instead of spending valuable time searching for an email, have everything ready at your fingertips and be ready at the drop of a hat for a conference call—even if it's last minute, where you can still instill confidence that you understand everything your client needs you to at all times. Gmail Copilot is a must-have.


Coworkers
It's important to let your coworkers know just how much they're appreciated. There's employee appreciation day, or maybe someone on your team is healing from surgery, or maybe a team member is going to be on maternity leave for the next few months. Whatever the case is, it's important to send them off with well wishes, and our cards will do beautifully.
Realtors
If you are a realtor, and you're not using this, you are missing out! This is primarily one of the best tools you can use to make sure that you don't forget anything about closing on that very special property!


Big Hearted People
Are you just an amazing person who wants to let people who are important to you know just how much they mean to you? Of course you are. This simple ecard system is the only free ecard selection that has no ads, no third party site to visit, and no jumping through hoops for your ecard recipient to have to retrieve. This is literally the next best thing to a handmade card.